Some Meals Provided, MySQL, 201 - 500 employees
3 Companies

Information Technology • Internet of Things
Rogue Wave helps enterprises worldwide build, connect and secure applications and deliver them to customers with speed. Our 400+ employees span across 13 offices worldwide and are empowered to fix problems, make decisions, and take action in solving our customers' toughest and most complex challenges, but most importantly we have fun doing it!
---
Flexible Spending Account (FSA)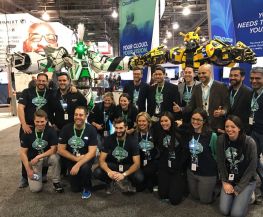 CloudHealth Technologies gives organizations a new, more efficient way to visualize, optimize, and automate their cloud environments. The CloudHealth® Cloud Service Management platform integrates with services across the datacenter and cloud, giving enterprises, startups, and service providers access to a centralized hub of robust data analytics.
---
Health Insurance Benefits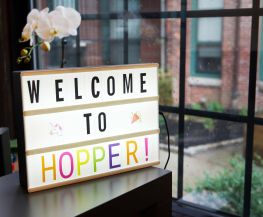 Hopper is the smart way to book travel on your phone. Combining massive amounts of data and advanced machine learning algorithms, Hopper predicts and analyzes airfare and accommodation to save users money and enable them to travel more often.