Node.js, 201 - 500 employees
3 Companies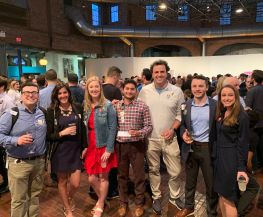 Big Data • Marketing Tech
SessionM is a customer engagement and loyalty platform empowering the world's most innovative brands to forge stronger and more profitable customer relationships. The SessionM Platform is purpose-built to increase customer loyalty through delivering superior personalized experiences rooted in customer data.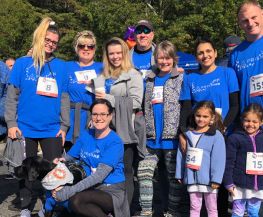 PrismHR delivers HR software and access to nearly 80,000 small- and medium-size businesses (SMBs) and 2M+ employees; the largest network of HR outsourcers in the United States. With hiring, payroll, benefits, compliance and much more, PrismHR technology makes HR more efficient across the entire employee lifecycle.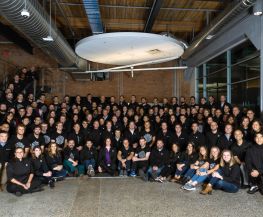 At Markforged, we are on a mission to unlock the next 10x innovation in design and manufacturing. We build an Industrial 3D Printing Platform to liberate designers and engineers from decades-old, slow processes. Only Markforged enables engineers to build the world's strongest 3D printed parts across the entire range of materials.