Django, .NET, 201 - 500 employees
2 Companies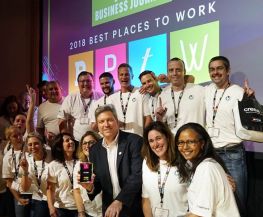 Vestmark enables financial advisors and institutions to efficiently manage and trade their clients' portfolios through an innovative SaaS ecosystem. Our client list includes blue chip financial institutions, with over $1+ trillion in assets and 3+ million investor accounts on our platform.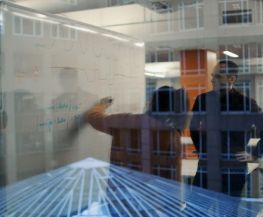 Artificial Intelligence • Machine Learning
DataRobot offers a machine learning platform for data scientists of all skill levels to build and deploy accurate predictive models in a fraction of the time it used to take. The technology addresses the critical shortage of data scientists by changing the speed and economics of predictive analytics.