R, 201 - 500 employees
2 Companies

Flywire solves complex payment problems for businesses and institutions. Our full-service billing, payment, and receivables solutions make transactions faster, more secure, less expensive, and more transparent. Clients use our platform to tailor the payment experience for their customers while streamlining their own reconciliation process.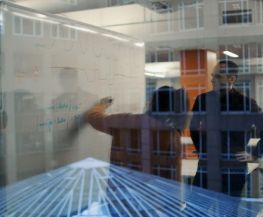 Artificial Intelligence • Machine Learning
DataRobot offers a machine learning platform for data scientists of all skill levels to build and deploy accurate predictive models in a fraction of the time it used to take. The technology addresses the critical shortage of data scientists by changing the speed and economics of predictive analytics.