Agency, 201 - 500 employees
3 Companies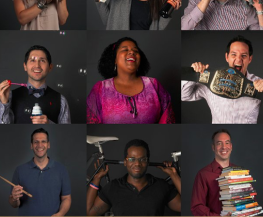 As a full service marketing agency, we are built to solve the most complex challenges marketers face today. We offer total experience management across digital and physical, designing and operating cohesive brand experiences that grow businesses.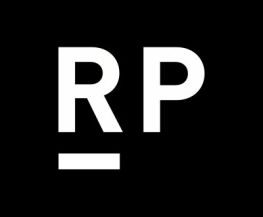 Rightpoint is a customer experience agency with technology at its core. Serving Fortune 1,000 companies, Rightpoint is the only agency driving transformational change from the inside out. Founded on the belief that great customer experiences are fueled by the people who deliver them, our mission is to remove barriers and uncover new possibilities.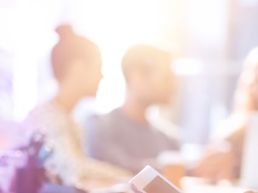 Established in 1998 in the UK, PHMG is the world's leading audio branding agency enjoying tremendous success in North America. As an Investec Top 100 Fastest Growing company, we are expanding across North America to increase our 80% share of the market. We have more than 28,000 clients in 39 countries.