Sharing Economy, 201 - 500 employees
2 Companies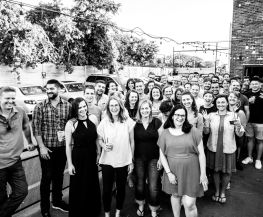 Sharing Economy • Transportation
Zagster uses technology to bring scalable mobility solutions to cities, universities, companies and real estate partners across the nation. Our 245 programs allow our partners to bring the benefits of shared scooters, electric bikes and pedal bikes to communities of any size, and help people fall in love where they are.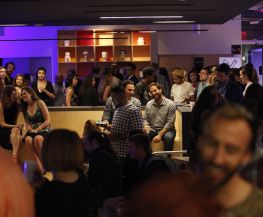 Cambridge Innovation Center
Co-Working Space or Incubator • Sharing Economy
We provide high-quality, flexible office and coworking spaces, as well as stocked community kitchens, unmetered access to conference rooms, enterprise-grade internet services, printing and copying, phones, high-end furniture, operational and technical support, concierge services, perks and wellness offerings, and much more.