Machine Learning, 201 - 500 employees
2 Companies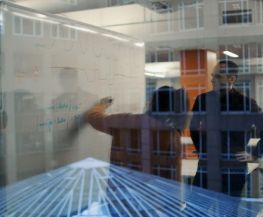 Artificial Intelligence • Machine Learning
DataRobot offers a machine learning platform for data scientists of all skill levels to build and deploy accurate predictive models in a fraction of the time it used to take. The technology addresses the critical shortage of data scientists by changing the speed and economics of predictive analytics.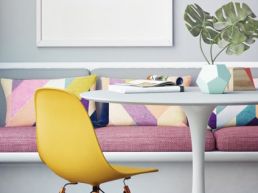 Think Future Technologies
Blockchain • Information Technology
"Think Future Technologies (TFT) is a leading software development and testing company with their offices based in India, U.S, and Isreal. TFT values a group of innovative developers and tester who provide IT solutions for different kinds of organizations.
---
Health Insurance Benefits