Security, 201 - 500 employees
3 Companies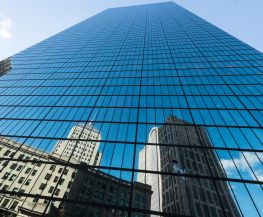 Founded by elite Israeli intelligence cybersecurity experts, Cybereason is reinventing the way some of the world's most respected brands secure their most critical assets. Our product brings military grade technology to the enterprise, leveraging cutting-edge machine learning and behavioral analytics to hunt advanced cyber threats in real time.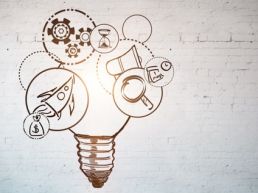 Lookout is a cybersecurity company for a world run by apps. Powered by the largest dataset of mobile code in existence, Lookout is the security platform of record for mobile device integrity and data access.
---
Health Insurance Benefits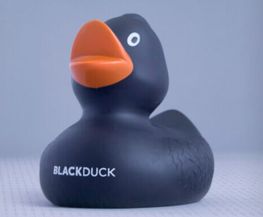 Organizations worldwide use Black Duck Software's industry-leading products to secure and manage open source software, eliminating the pain related to security vulnerabilities, compliance and operational risk. Black Duck is headquartered in Burlington, MA, and has offices in San Jose, London, Frankfurt, Hong Kong, Tokyo, Vancouver, Seoul & Beijing...