Retail, 201 - 500 employees
2 Companies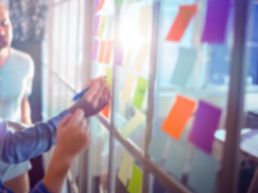 We are a retail SaaS company that partners with retailers to provide sizing and fit recommendations to consumers, so they can more effectively shop online.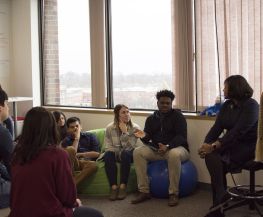 Retail Business Services (RBS)
Retail Business Services LLC – a service provider to the brands that help them, as requested, operate smarter, waste less and purchase goods and services better. RBS will help the brands – Food Lion, Stop & Shop, Giant Carlisle, Hannaford, Giant Landover and Peapod leverage scale and identify best practices across the companies.