Spring, 500+ employees
3 Companies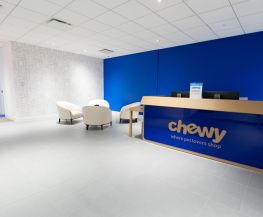 Chewy is revolutionizing the pet industry as one of the fastest growing e-commerce companies of all time. We offer a convenient way to shop for pet supplies within a highly personalized e-commerce experience that's fueled by superior customer care.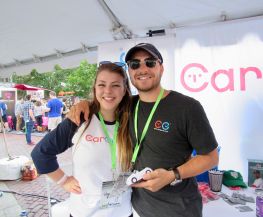 Automotive • Consumer Web
Now the #1 largest automotive shopping website in the US by unique monthly visitors, CarGurus is on a mission to transform how shoppers find cars and how sellers find buyers. Using complex data analytics, we simplify the process of car shopping and give consumers everything they need to find great deals from top-rated dealers and sellers.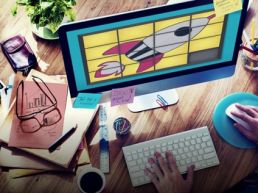 Intralinks is a leading tech company making financial deals and transactions safer, simpler and smarter. How do we do it? We help people spend less time making better financial deals, from mergers & acquisitions to banking and securities transactions, fund reporting and fundraising. We are the Flux Capacitor for financial services! #JoinIN