Information Technology + Internet of Things
Industry
Hello, we're Rogue Wave Software
Rogue Wave helps enterprises worldwide build, connect and secure applications and deliver them to customers with speed. Our 400+ employees span across 13 offices worldwide and are empowered to fix problems, make decisions, and take action in solving our customers' toughest and most complex challenges, but most importantly we have fun doing it!
An Insider's view of Rogue Wave Software
What's the vibe like in the office?
The Rogue Wave Boston office is a melting pot of personalities. We've got a "work hard play hard" vibe. People want to succeed together and you see that camaraderie in how eager everyone is to help each other. With that, our office is highly competitive, fostering a high energy, extremely motivated engaging group who care for one another.
David Fruhling
Sr. Account Representative II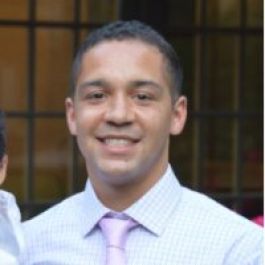 What does your typical day look like?
Most days I get in early, grab a coffee and kick off the day. I'm usually bouncing ideas and strategies off of my teammates and managers while simultaneously shooting hoops and listening to good music. It's a good mix of hard work and fun.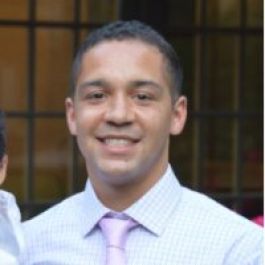 Kelvin Sims
Sr. Account Manager
What makes someone successful on your team?
Coachability is the key to success at Rogue Wave Software. We have team members with a wide variety of experience and knowledge cultivating development throughout our team each and every day. How you take this opportunity and apply it to your practice is what will contribute to your success. Having fun and being money motivated are also keys!
Jordan Howley
Business Development Manager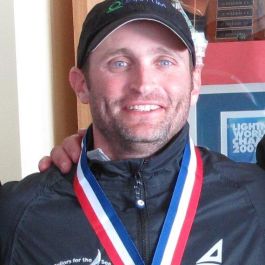 How do you empower your team to be more creative?
I try to create an environment where people are enabled to identify both problems and solutions. When a teammate brings a problem or challenge to me, I like to ask "What do you recommend," so we can build on their ideas together. I aim to ask them to frame 3 alternative solutions which tend to make them think about it at angles beyond their bias.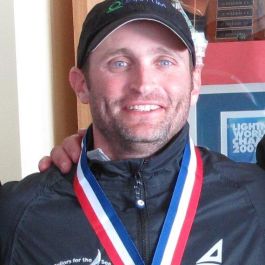 Dan Rabin
VP of Sales, ZeroTurnaround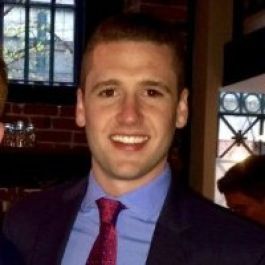 What's the biggest problem your team is solving?
We're all about helping software development teams build high-quality applications, faster. Our flagship product, JRebel, saves devs 25% of every coding hour. It's not always about how fast you push out apps, but how well you monitor them. Our tool XRebel APM gives devs a new way to find and fix issues so their customers only see the best build.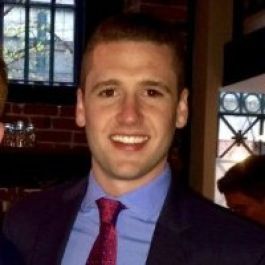 Dan Monahan
Sr. Manager, Inside Sales
Where we are
We are in the heart of Downtown Crossing and part of The Hive Office Network. Steps away from the Orange Line, Shopping, and plenty of places to eat.
Perks + Benefits
Health Insurance & Wellness
Flexible Spending Account (FSA)
Retirement & Stock Options
Child Care & Parental Leave
Professional Development
Job Training & Conferences
Technology we use
Engineering

Product

Sales & Marketing
.NET

Languages

C#

Languages

C++

Languages

Java

Languages

Javascript

Languages

PHP

Languages

Python

Languages

Ruby

Languages

jQuery

Libraries

jQuery UI

Libraries

React

Libraries

AngularJS

Frameworks

Flex

Frameworks

JSF

Frameworks

Node.js

Frameworks

Ruby on Rails

Frameworks

Spring

Frameworks

Zend

Frameworks

DB2

Databases

Microsoft SQL Server

Databases

MongoDB

Databases

MySQL

Databases

Oracle

Databases

PostgreSQL

Databases

Google Analytics

Analytics

Mixpanel

Analytics

Photoshop

Design

Basecamp

Management

JIRA

Management

Microsoft Project

Management

Tumblr

CMS

Wordpress

CMS

Microsoft Dynamics

CRM

Marketo

Lead Gen