Value and Pricing for Product Managers
Description
One of the 4Ps in marketing is "pricing" and getting that right is one of the toughest challenges in product management. Join Kronos and BPMA for an evening to tackle that challenge, bring a colleague and learn how you can analyze and understand your product's value to establish, communicate and manage a pricing strategy that is right for you and resonates with your customers.
We'll cover topics such as
Methods for determining the optimal SaaS price and then managing the transition of your company, customers and the market to this new price point

Many organizations have trained their sales team and customers to negotiate on price. How product management can partner with sales on communicating and selling value to customers and the market

Evaluating and managing the ebb and flow of customer value over the product life-cycle rebalancing value and price to meet customers and the organization's changing needs
Hear from our experienced product management and pricing practitioners about the considerations, strategies and challenges they have faced and what they have learned in their journeys to apply to your team.
Jessica Griffin - VP of Product Management at Kronos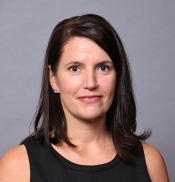 Peyton Marshall - CEO at LeveragePoint Innovations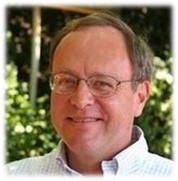 Richard Astorino - VP of Pricing at Signify