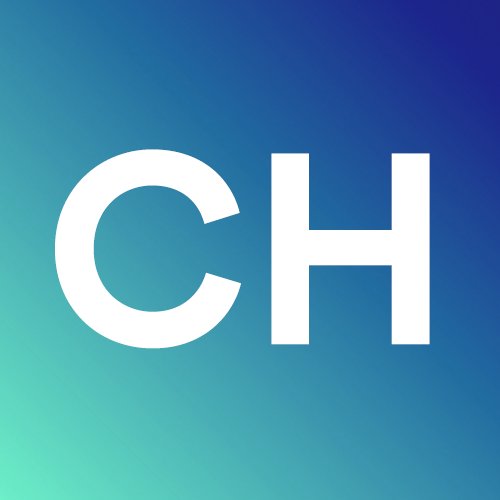 Product Designer
The design team at CloudHealth Technologies has an ambitious goal: to transform the user experience of our enterprise cloud service management product into an award-winning solution. Our customers come from many different industries and have play different roles across their organizations. We seek to deliver an experience that allows them to solve problems within their cloud environments quickly and easily - and maybe even have fun doing it. Doing this requires working closely with customers, internal teams (i.e. engineering, customer success, support, sales), and our product management group.
About You:
You have been employing a wide range of methodologies, techniques strategies and tools to drive great user experience in the product on which you work. The design constraints you regularly consider vary widely, including: multiple user personas, different company profiles, limited development resources, and product / feature complexity. You've mastered working closely with both external customers and internal stakeholders on a business to business (B2B) product to make holistic decisions that drives real value to your users. You are also organized and a natural communicator.
To date, we've focused on bringing collaboration to CloudHealth through design principles like:
Create shared workspaces to share goals
Design for humans, not data entry
Drive action with transparency
Deeply understand our users, product, market and problem space
Know every corner of our app and have identified issues/opportunities ripe for design improvements
Talked to numerous customers and users, sharing your learnings with the rest of the team
Design and deliver the user experience supporting four or more product features
Be a product expert in four or more core areas of our product, and own the day to day execution and support with your engineering leads
Be maintaining an internal user experience roadmap for your areas of ownership
Lead the planning and design of all features in your areas of ownership from concept to delivery
Work independently with engineers and product to take features from zero to deployed
Within 12 months, you'll…
Lead the design strategy for major, new company initiatives
You Have:
A 4-year college degree or relevant experience.
2+ years of product design experience.
A passion for continuous improvement and innovation.
Experience with modern design practices.
Benefits:Our benefits don't stop with competitive salaries, 401K plans, comprehensive medical, dental, vision, and life/disability insurance or flexible PTO. To give everyone a stake in the business, we ensure everyone gets equity. Plus, there's the usual good stuff like Commuter & Gym reimbursements, Apple hardware, Free snacks, lunches, and beer. Have a well behaved, office friendly pooch? We heart dogs - so bring em' in!
Read Full Job Description