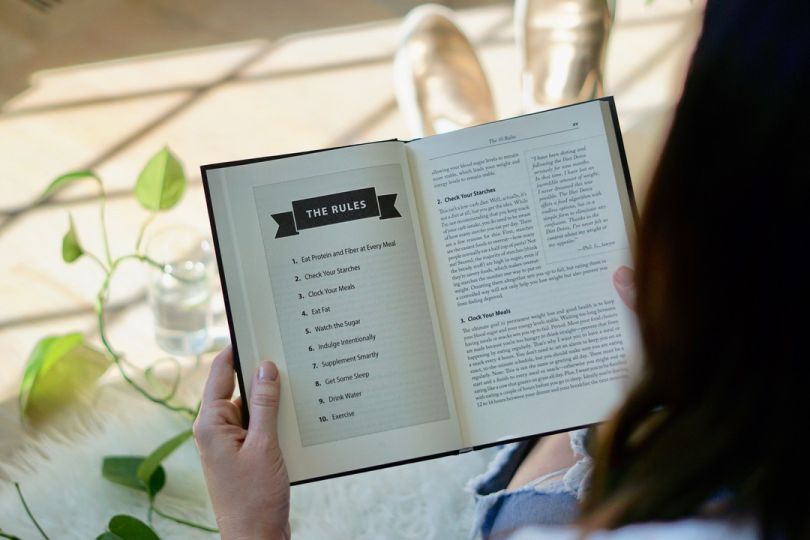 How much protein should you eat for breakfast? Can crunchy foods really curb a sweet tooth? Are we sure french fries aren't a vegetable?
These are the questions that Nutrimedy can answer — and more. The telenutrition platform matches users with a registered dietician. The solution provides one-on-one nutrition counseling and keeps individuals accountable with video sessions, progress tracking and photo meal logs.
Nutrition plays a key role in how well the body functions."
Nutrimedy recently won the fourth annual Boston Scientific Connected Challenge. The event, hosted by Boston Scientific Corporation, is an open competition to promote meaningful technology solutions for complex healthcare issues. This year's competition was focused on chronic health.
With about half of the population managing chronic health issues, it's not too surprising that a personalized nutrition platform took home first place at the competition.
"Nutrimedy's mission is to improve the patient experience of care (including quality and satisfaction), improve health and outcomes for populations and reduce the per capita cost of healthcare," said Mallory Franklin, Nutrimedy's director of nutrition services and engagement.
"We achieve this by bringing evidence-based clinical nutrition support from trained registered dietitians right to patients' fingertips," she said.
The program has also proven helpful for expecting mothers. Nutrimedy offers a five-session series for pregnant women to receive all of the prenatal advice they need.
"Nutrition plays a key role in how well the body functions. From healing wounds to properly utilizing carbohydrates, the human body requires the necessary materials for all these processes to occur effectively, therefore nutrition is a social determinant of health," Franklin said.  
The competition was co-sponsored by Google Cloud. Nutrimedy will receive $30,000 in in-kind support from Boston Scientific and Google.
Other finalists included runner up BreatheResearch, a company using artificial intelligence to pinpoint warning signs of respiratory disease; Control:Diabetes, an app that helps patients manage diabetes, and SpeechMED, a multilingual auditory platform that provides medical information to patients.